Too many people in the pages below left us before their time. They all contributed to the "Crawford Spirit" and to the Australian Television industry in general.
They were our colleagues and our friends. Some we may not have known personally, but their passing means that we have still lost one of the old Crawford team. They are not forgotten because of these pages.
Ex colleagues and friends no longer with us.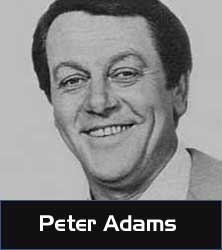 Actor
Died 14.12.1999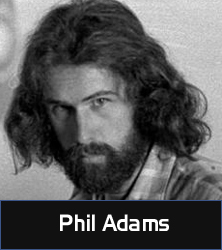 Sound Department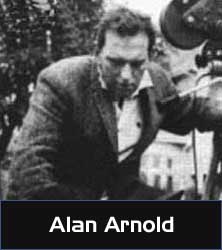 Cameraman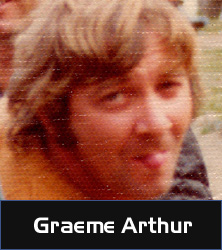 Director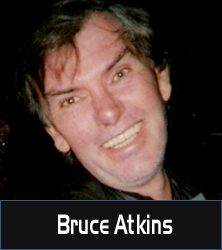 Standby Props
Died 29.09.2013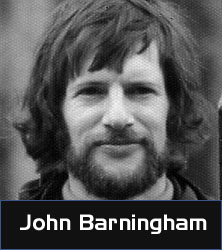 Director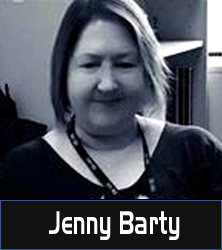 Typist / Casting Assistant
July 2017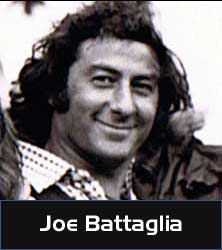 Cameraman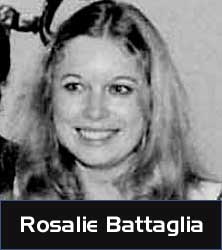 Art Department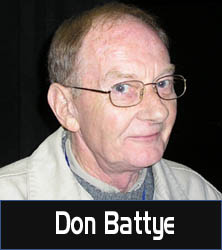 Writer / Editor / Producer
Died 28.02.2016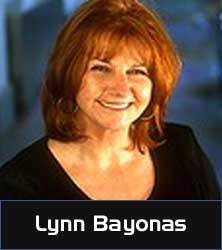 Writer / Editor / Producer
Died 25.01.2010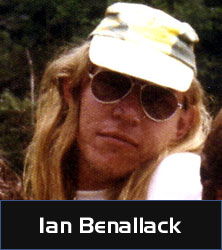 Grip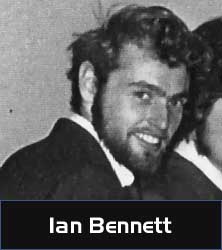 Director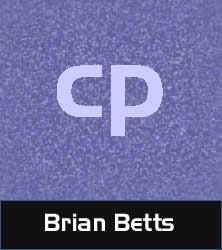 Art Director
Died 18.04.1992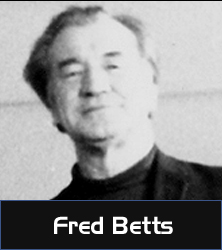 Actor
Died 16.03.1977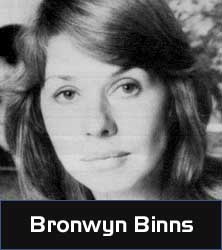 Script Editor / Writer / Producer
Died 2003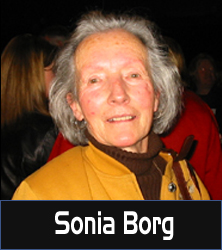 Writer/Editor/Producer
Died 04.02.2016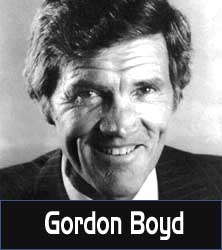 Compere / Presenter
Died 08.10.2009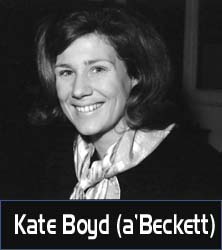 P.A to Ian Crawford
Died 03.05.2013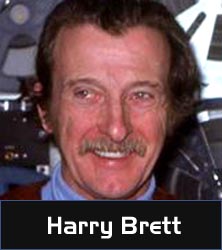 Projectionist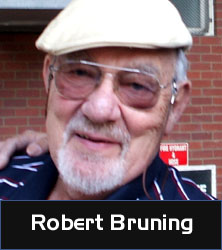 Actor / Producer
Died 04.03.2008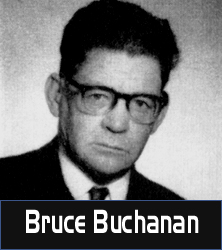 Neg Matching Supervisor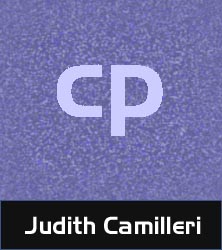 Props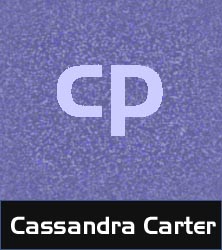 Scriptwriter / Editor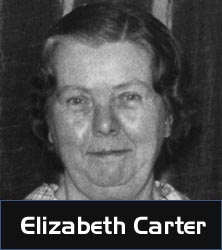 Kitchen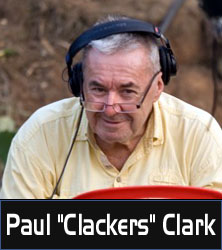 Sound Recordist
05.07.2013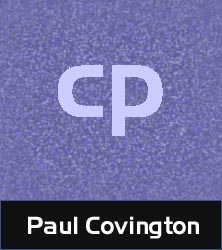 Sound Recordist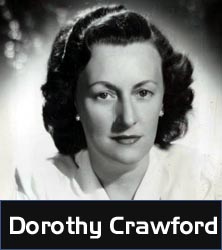 Company Director
02.09.1988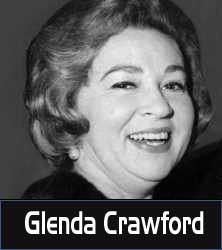 Company Director
Died 03.05.2003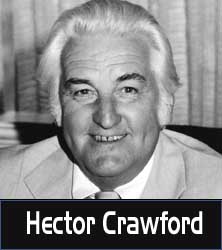 Chairman and Company Director
Died 11.03.1991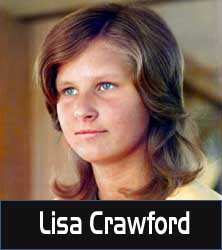 Production
1986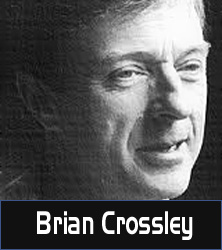 Director
08.09.2012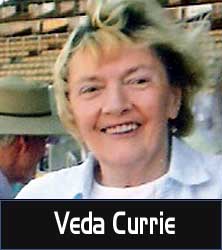 Personal Assistant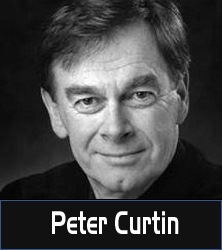 Actor
19.05.2014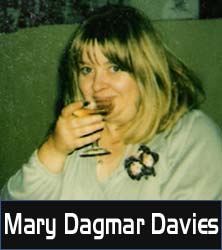 Scriptwriter / Editor
21.06.2013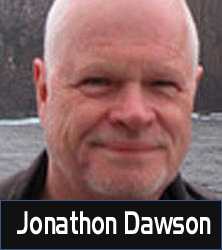 Scriptwriter / Director
10.08.2013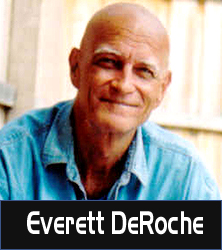 Scriptwriter
02.04.2014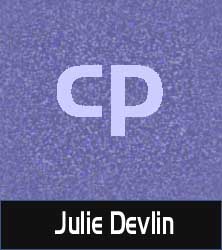 Kitchen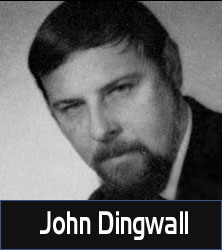 Writer
03.05.2004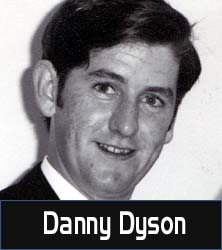 Sound Recordist
25.02.1979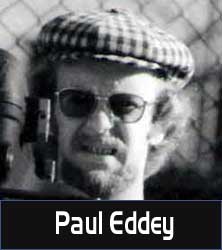 Producer / Director
15.05.1978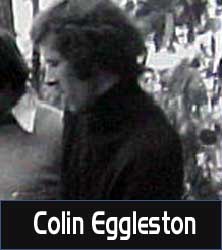 Writer / Producer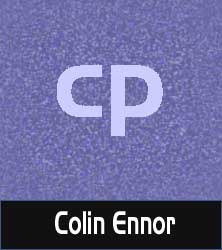 Camera Assistant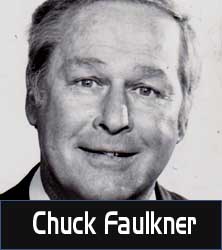 Actor
04.12.2000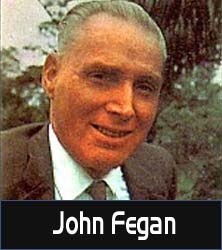 Actor
1981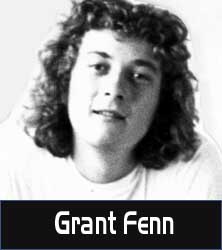 Film Editor / Director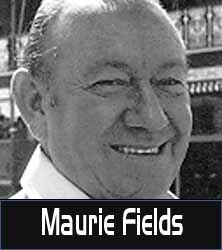 Actor
Died 18.12.1995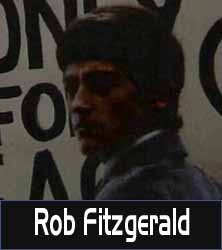 Trainee Department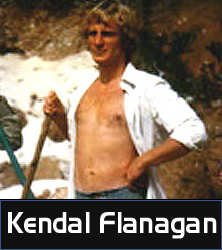 First Assistant Director
27.11.1999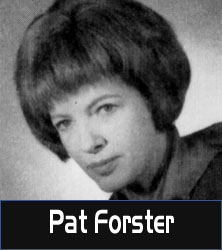 Wardrobe Supervisor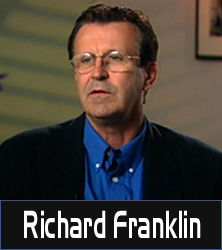 Director
Died 11.07.2007